BX3 – Beans, Basics and Beyond – Cooking Beans 101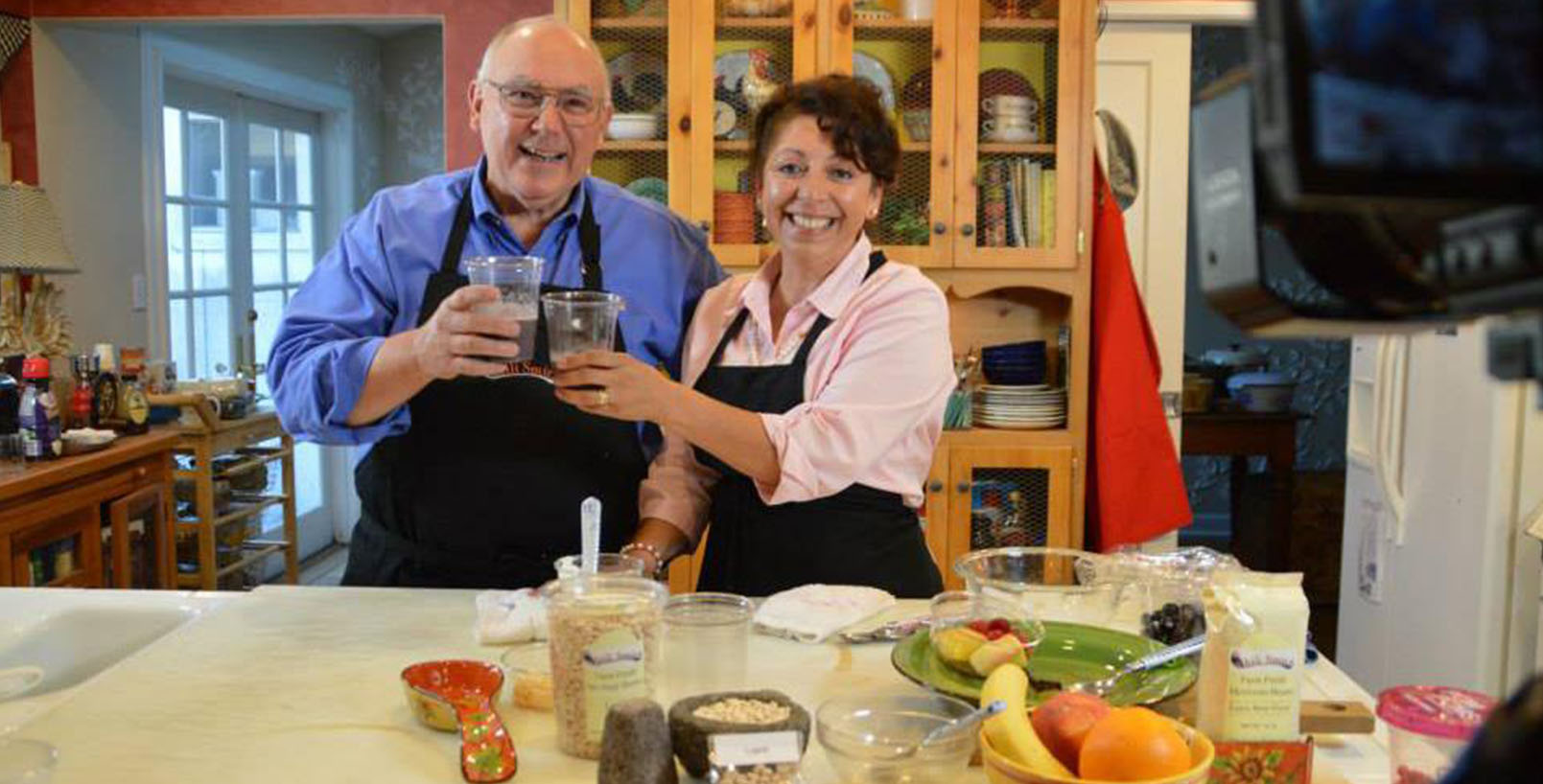 Event Location:
Chili Smith Family Foods , Carmichael
Everything you need to know about cooking beans! If you are just learning about how to prepare beans for great meals and high nutrition – sign up! We will cover pre-soaking, fast-soaking, slow cooking, water bath cooking, pressure cooking, seasoning, storage and freezing and even likely touch of the infamous flatulent questions! This class is $20 but you get a $10 in store credit to use after the class!
Event F.A.Q
FAQ's Title
Answer here
What should I bring?
Note books and the love of beans!